Tejas Yoga & Wellness
About Sita Severson
About Sita Severson
Ayurvedic Health Counselor
Sita Severson is an Ayurveda counselor and Yoga Therapist in Chula Vista, San Diego California. She has dedicated her life to helping others recover from disease such as cancer, autoimmune disorders, as well as spiritual crisis through her loving approach. Sita has helped countless clients navigate some of the toughest of life's obstacles. She works one on one, in groups and speaking and teaching format as well.
Formerly known as Katy Bray, Sita began her career in the wellness industry in 2000 as an Esthetician where she worked in day spas, as well as, being a top freelance makeup artist, working on film sets to runway shows to bridal events around Baltimore, Md. She started learning so much that she was hired by a floundering day spa to help them grow and thrive, which she did. This is when she fell in love with the wellness industry as a business. 
By 2005 Sita Severson was ready to take her own growth and education further by studying with The Chopra Center. She had the intention of becoming an entrepreneur and to share wellness with anyone who would listen. She first became a yoga instructor, becoming certified in The Seven Spiritual Laws of Yoga and continued her education at Yama Therapeutics, a beacon in the Ayurvedic community in Baltimore. She went into extensive study of the Ayurvedic Lifestyle, Meditation and breathing techniques, receiving certifications in all three.
Currently Sita is a Ayurvedic Health Counselor, Yoga Therapist, RYT 500, and YACEP.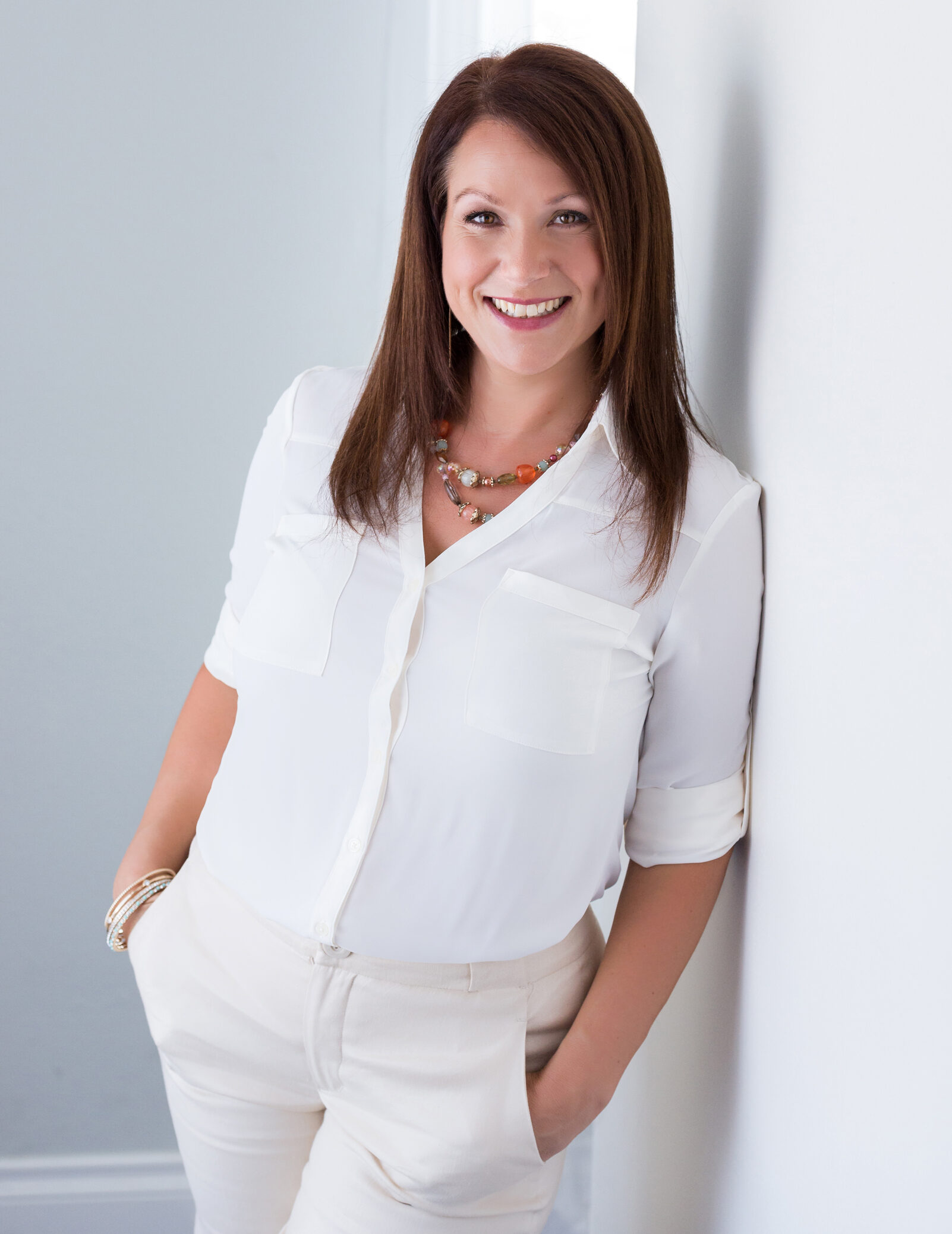 Sita is an advisor to other experts at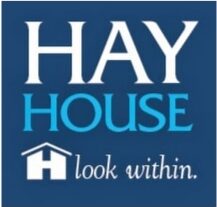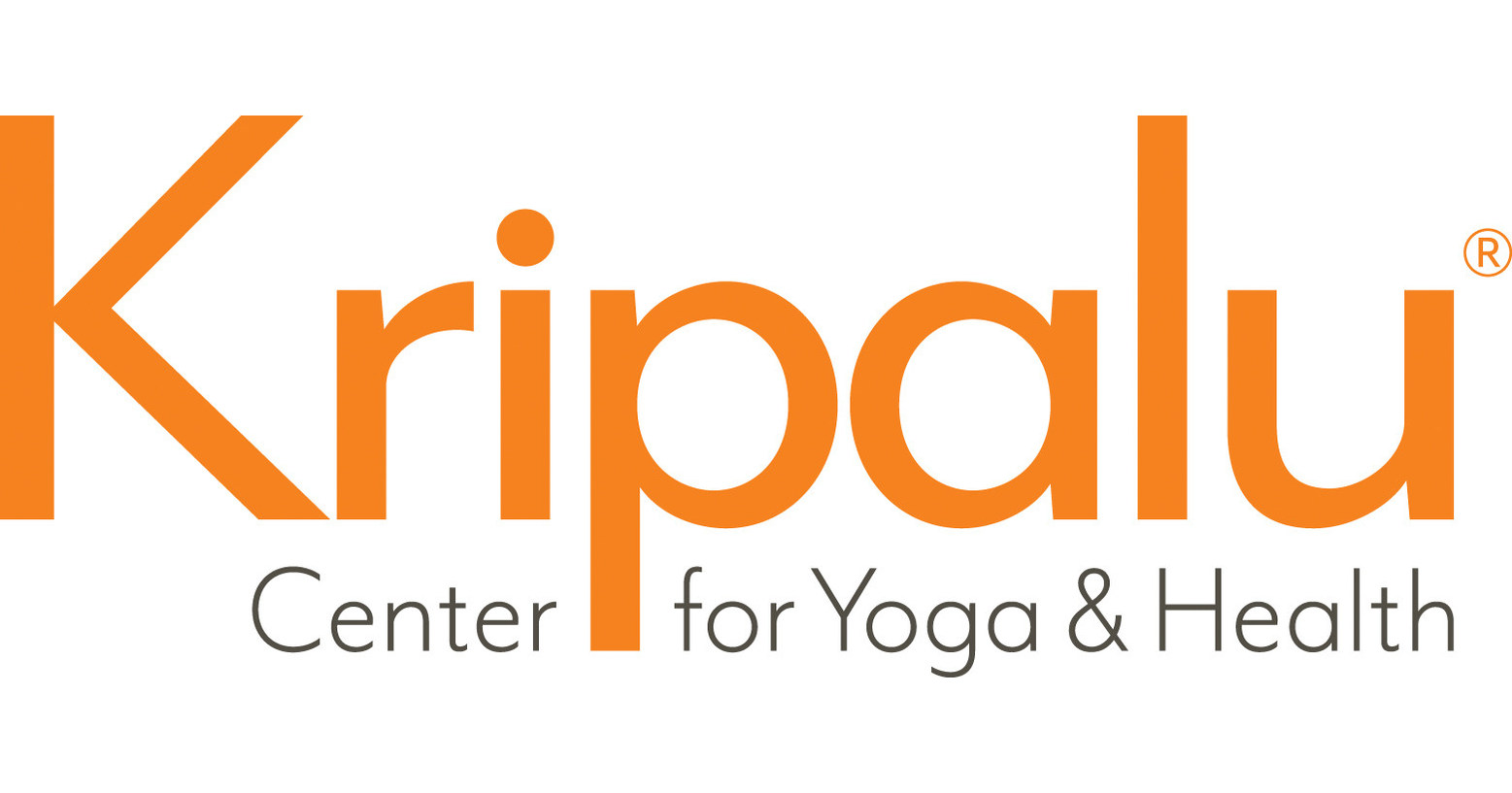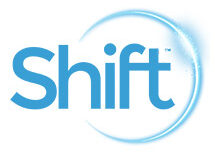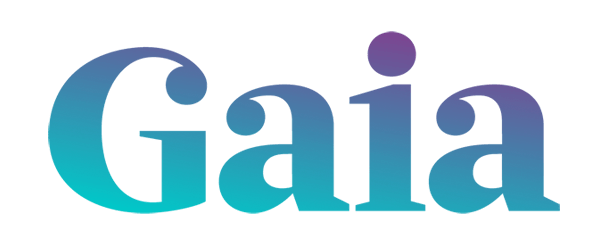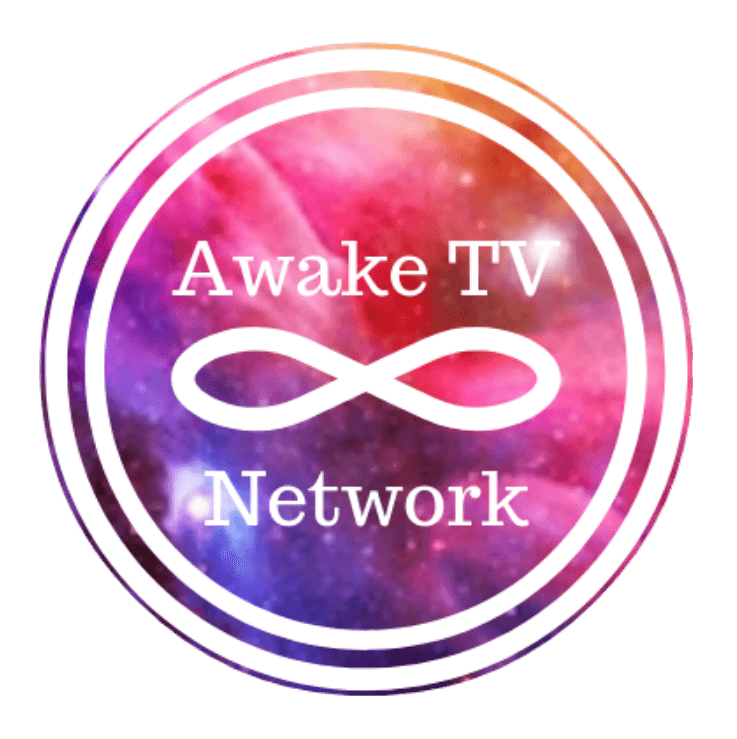 Sita Severson started her Ayurvedic Lifestyle Coaching practice in 2007. Although she spent much of her time working one on one she was asked to teach mindfulness and yoga to the professors at Johns Hopkins University. This led to her teaching at Johns Hopkins Hospital as well, where she taught primarily in the Oncology unit to the doctors and nurses how to work with breathing and mindfulness practices to minimize the burnout they were experiencing.
In 2009, Sita Severson was asked to create curriculums around Ayurvedic Lifestyle, Yoga and meditation for the Baltimore County Department of Aging. She taught these curriculums at the 18 senior centers around the county for 3 years. During that time, she was asked back to Yama Therapeutics to develop curriculum for, and teach Ayurveda and meditation students that were going for their own certifications.  
Since the establishment of her practice in 2007, Sita Severson has become a published author, a beloved teacher on The Shift Network and Wisdom from North (the Scandinavian version of The Shift Network). She has worked with thousands of individuals in spiritual counseling, Ayurveda and Yoga being a center point. Sita holds four belts in the Nia Technique, a healing dance that works with somatic experiencing. In 2020 decided it was time to deepen her studies further. She is currently getting her certifications in Yoga Therapy and as an Ayurvedic Practitioner. She has already established herself as a healer with people around the world and is a member of the International Association of Yoga Therapists, as well as, the National Ayurvedic Medical Association. 
Ready to book a life changing session with Sita?
Search below for available times.
History Of
Sita's Training
2023-2024
Master Ayurvedic Digestion & Nutrition 500 hr
This rigorous course presents the fundamentals of the body, health and disease from an Ayurvedic perspective. It ensures you have the Ayurvedic training necessary to work independently with clients and establish yourself as a leading professional in the field of integrative health care.
Garshana/Abhyanga
Vishesh/Shirodhara
Sinus/SANS Therapeutic Nasya, Sans, Steam and Pranayama
Purvakarma Preparatory Cleansing & Rejuvenating Protocols
2021-2023
Yoga Therapist - IAYT - 800 hr
Advanced Meditation Studies
Mudras
The Profession of Yoga
Soul of Wellness (Bhagavad Gita, Yoga Anatomy, Yoga for Depression)
Advanced Pranayama
Advanced Subtle Anatomy
Prenatal Yoga Therapy
Yoga Therapy for Mid-life
Integrative Restoration (iRest) Trauma informed Yoga Nidra & Counseling
Yoga of Recovery
The Yoga Sutras - The Secret Power of Yoga
Yoga Therapy for Heart Disease
Yoga Therapy for Cancer, Cancer Recovery, Post Treatment & Survivorship
Yoga Therapy Preparing for Death, dealing with Grief
Anatomy & Physiology
Sanskrit
Ayurvedic Nutrition
Chikitsa (Clinical Ayurvedic Healing techniques)
Ayurvedic Herbalism for healing - foundations & advanced
Ayurvedic Birth & Beyond
100 hr at AyurPrana with Dr. Vasant Lad
Blue Belt, Brown Belt, and Moving To Heal
2021
Ayurvedic Spiritual Health & Healing
200 hr Yoga Teacher Training
50 hr Yoga Teacher Training
2019
Essential Oils Essentials
200 hr Yoga Teacher Training
200 hr training at Yama Institute in Maryland
Emotional Freedom Techique