Services
Ashtanga Yoga
अष्टाङ्गयोग
Ashtanga | Sanskrit अष्टाङ्गयोग ( aash·taang·guh )
Ashtanga Yoga
Ashtanga is the union of the eight limbs of yoga, into one complete, holistic system. These eight-limbs of yoga represent the various branches of the philosophy of the yoga sutras that form the foundation in the Ashtanga Yoga School. Ashtanga for a beginner brings together Ujjay pranayama (victorious breath), Drishti (focus), Vinyasa (breath to postures), Bandha (body locks), and daily practice intended six days a week.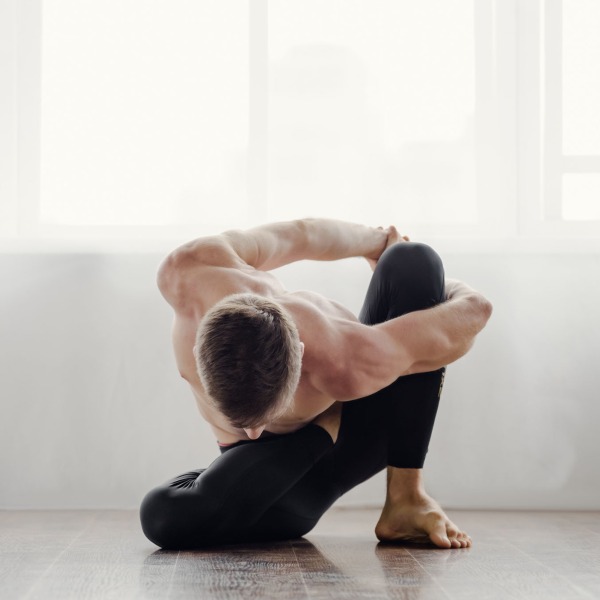 Check out this video for those new to Ashtanga Yoga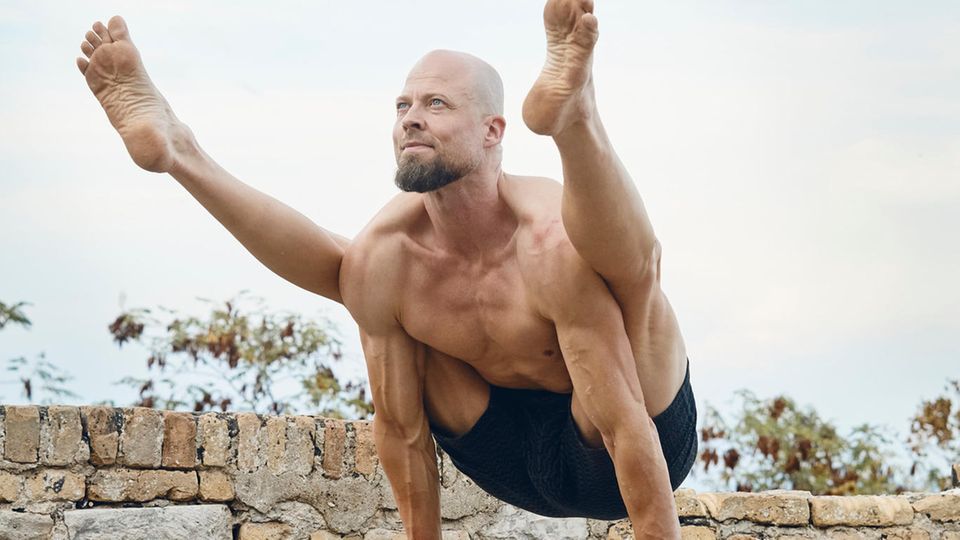 The benefits of Ashtanga yoga are numerous. It is known to be strenuous, so it is great for athletes and people that are looking for a good workout. Like most styles of hatha yoga, Ashtanga focuses on breath, poses, and meditation. A regular yoga practice can improve your flexibility, breathing, and balance. It can increase your stamina, bone density and muscle strength, control your bodyweight, lowers your blood pressure and relieve stress. The benefits of the Ashtanga yoga are not only limited to physical factors. It also helps mentally and spiritually by boosting mental clarity, creating mental calmness and developing better concentration in daily life.
Learn more below what Tejas Ashtanga classes are offered.
Half Primary Series
Traditionally ashtanga students progress to the subsequent pose after mastering the previous pose in the series. Stated differently, the poses aren't skipped if can't be done correctly. This class is focused on the first half of the primary series.
Modified Primary Series
This class keeps the same disapline as the primary series but omitted some of the more challenging binds. By skipping those poses the later half of the primary series can be practiced in a reasonable time by more students.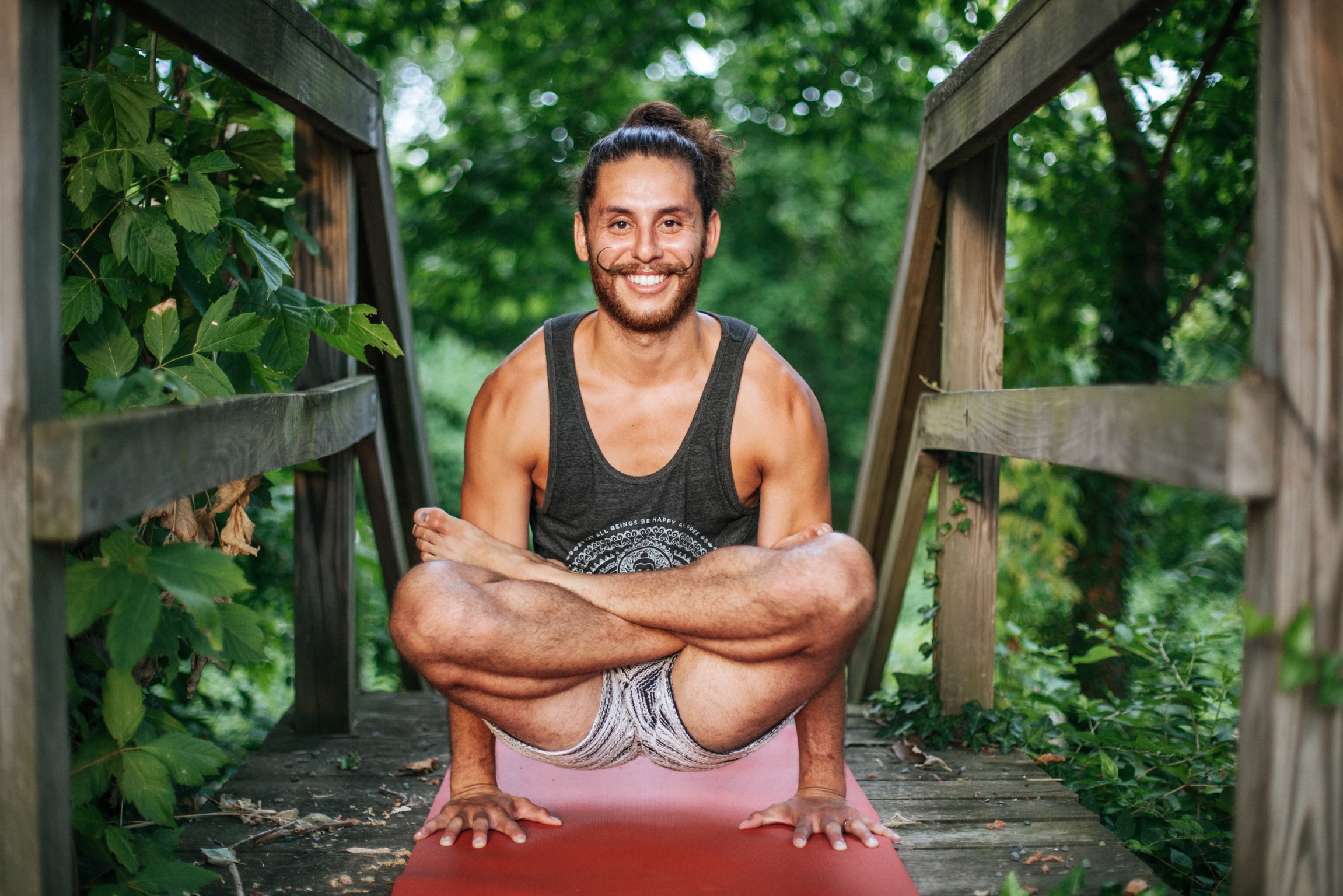 Andre Harris
Yoga Trainer
Ashtanga | Rocket | Vinyasa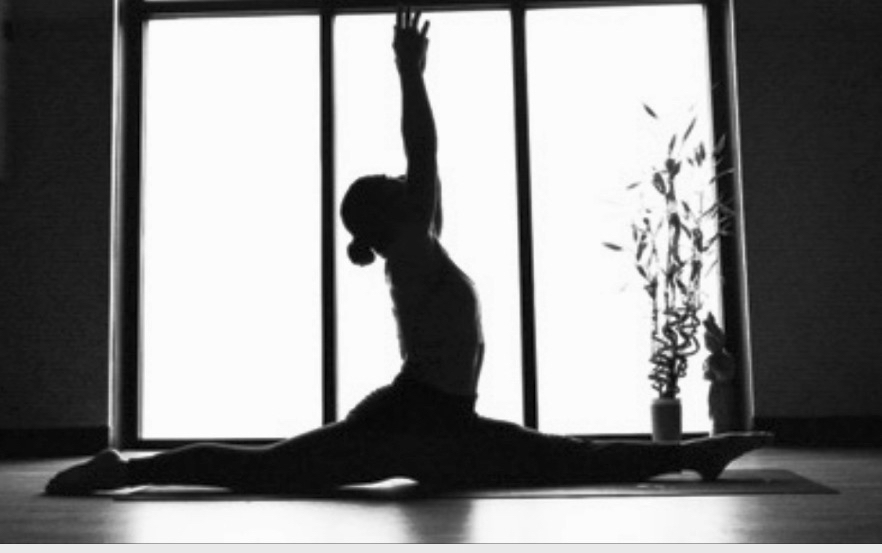 Claire Kimpton
Yoga Trainer
Ashtanga | Hatha | Butt Kicker