Services
Bheemashakti Yoga
Tejas Yoga and Wellness is honored to be one of the few locations in the world to offer Bheemashakti Yoga.
Bheemashakti Yoga
Consists of repetitive movements (kriyas) instead of yoga poses providing students with a systematic approach to opening and energizing the body in all directions. Bheemashakti Yoga kriyas are combined with dynamic breathing practices (pranayama) and harmonizing meditations to prepare the student for any level of yogic practice one desires. Bheemashakti Yoga conditions the body in this way accelerates the improvement of any existing asana (yoga posture) based practice.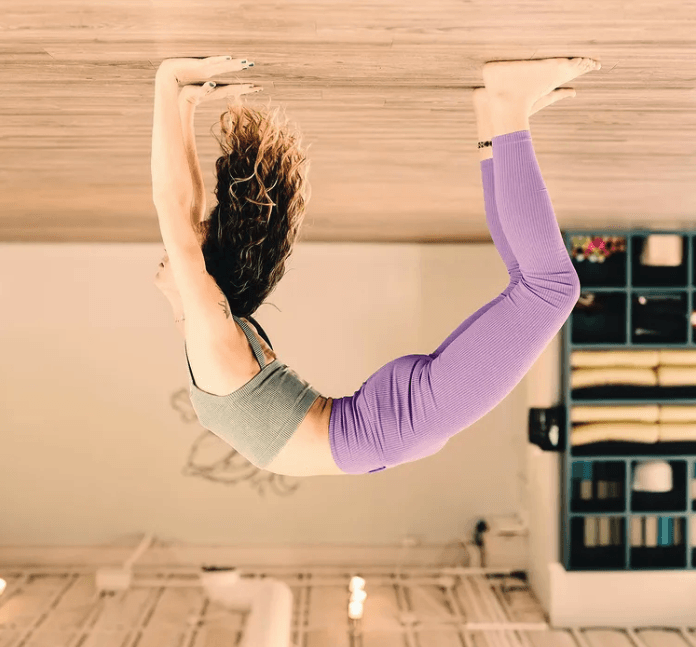 Check out this video for those new to Bheemashakti Yoga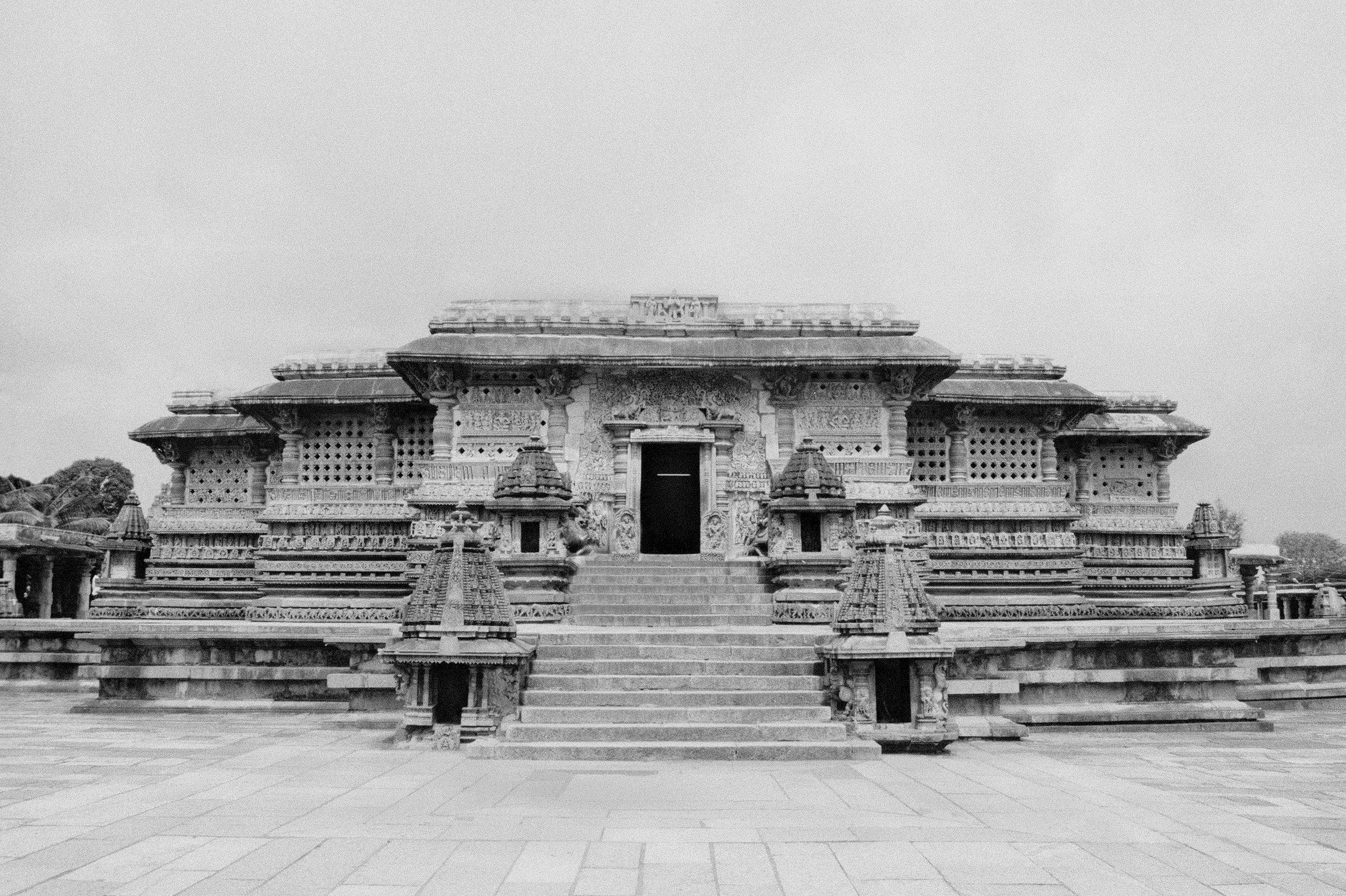 Practicing Bheemashakti Yoga once a week can dramatically help your Vinyasa, Ashtanga, or even Slow Flow practice by emphasizing the importance of breath, bandhas, and your "inner experience."
Bheemashakti yoga is more of a "workshop" style that typically focuses on strength, flexibility, or a combination of both. This gives students the opportunity to ask questions and fine tune specific poses they might normally find challenging.
Take your existing asana practice to the next level, or simply create balance in the body and the mind by taking a Bheemashakti Yoga class.
For more info visit Bheemashakti Yoga School