Bringing a life into the world is a magical gift, whether it's your first or fourth time. Throughout Chula Vista prenatal yoga is a wonderful way to connect with wonder of your body and baby.
Prenatal Yoga
helps with the following:
Supports Your Changing Body

Tones Important Muscle Groups

Prepares for Labor and Delivery

Promotes Connection With Your Baby

Provides Relief From Common Pregnancy Complaints

Gives You a Healthier Pregnancy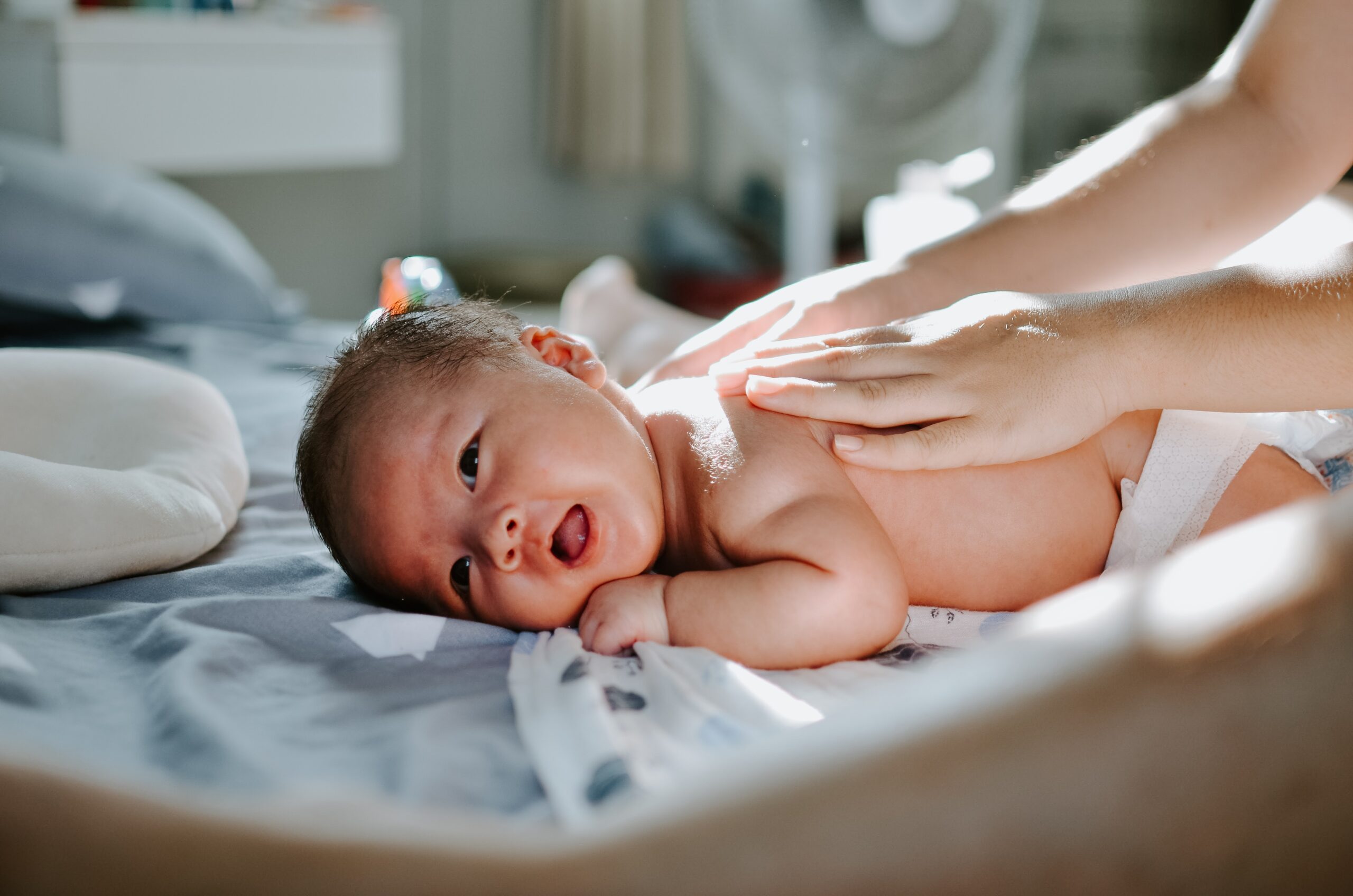 Check out this video from Obe Fitness for a restoritive flow.
If you are an adult woman craving more connection to your body and balance between your strength and flexibility, this class is designed for you. The beginning of class we will journal and check in, there will be a mantra of the week you can use as a journal prompt. The rest of class we will move and love our bodies in the shapes we take through a vinyasa flow. The flow will be intuitively different each session and we will have a posture of the week including variations we will break down. Prenatal and postnatal welcome!
The intention of this class is to create a Yogi-sisterhood where all women are welcome, so come with an open heart to receive and share.
What to bring: 
Yoga mat
Towel
Water
Pen and paper