Services
Kundalini Yoga
कुण्डलिनी
Kundalini Yoga…
is called the "Yoga of Awareness". It is a dynamic, powerful practice that is designed to give you an experience of your soul by harnessing the mental, physical and subtle energies of yourself. 
This technology precisely and consciously combines breath, mudra, eye-focus, mantra, body locks, and postures (asanas) to balance the glandular system, strengthen the nervous system, expand lung capacity, and purify the blood. It brings balance to the body, mind, and soul.
Kundalini is a yoga for householders, for people who have to cope with the daily challenges and stresses of holding jobs, raising families, and managing businesses but still want overall health and high levels of consciousness. It is a path for everyone who wants the skills to thrive successfully with the challenges of our times.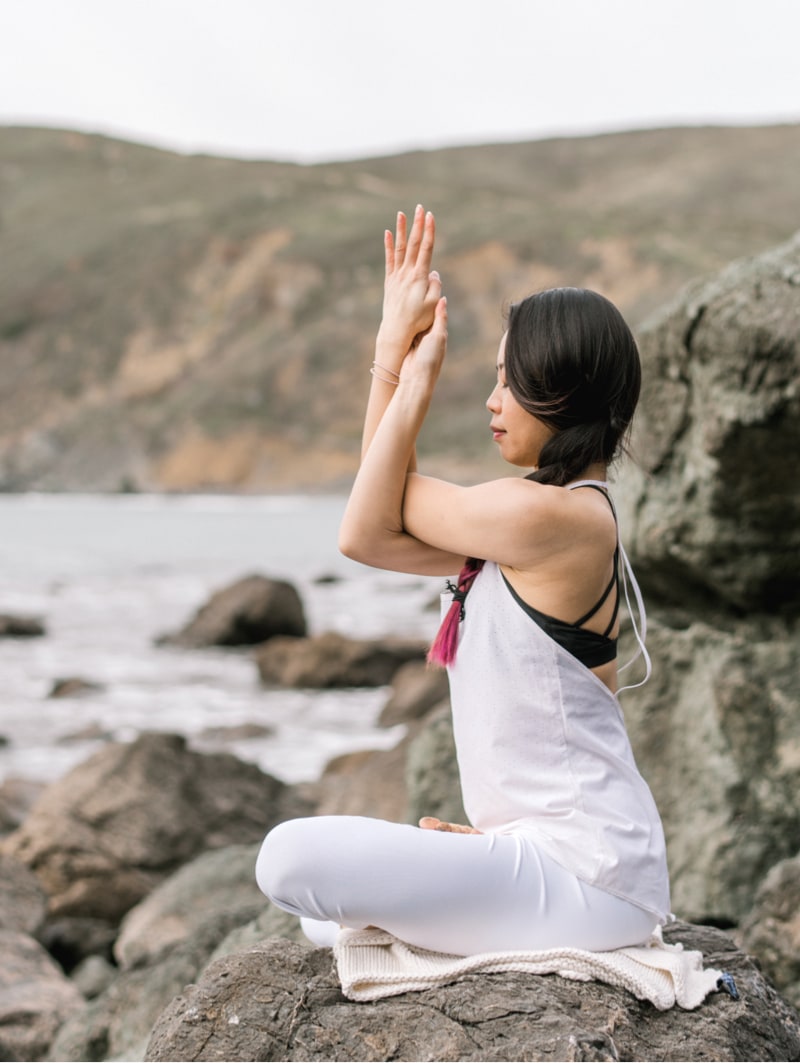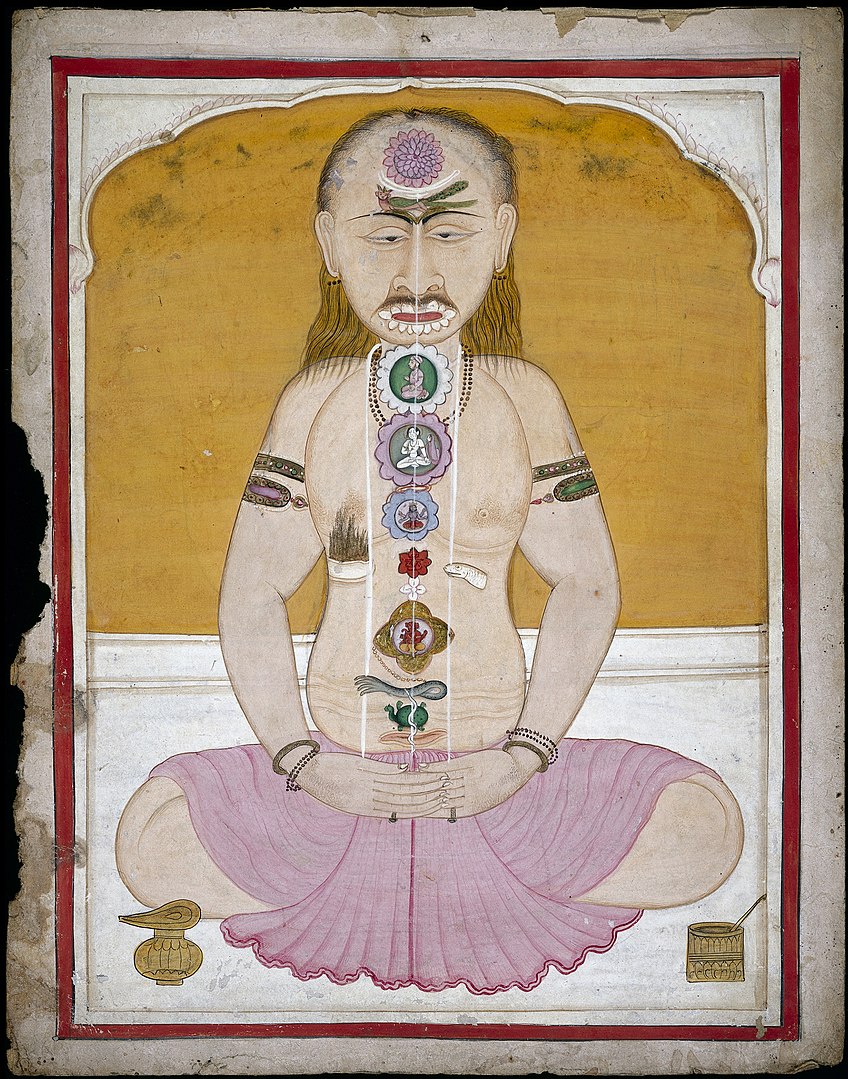 Kundalini yoga (kuṇḍalinī-yoga) derives from kundalini, defined in Vedantic culture as energy that lies dormant at the base of the spine until it is activated (as by the practice of yoga, blunt force trauma, breath work, or psychological trauma leading to spiritual awakening) and channeled upward through the chakras in the process of spiritual perfection. Kundalini is believed by adherents to be power associated with the divine feminine, Shakti. Kundalini yoga as a school of yoga is influenced by Shaktism and Tantra schools of Hinduism. It derives its name through a focus on awakening kundalini energy through regular practice of mantra, tantra, yantra, yoga, or meditation.