Veterans Yoga
Veterans yoga is for veterans, active duty, first responders, and caregivers to minimize the trauma they've experienced. Tejas Yoga and Wellness's purpose is to alleviate the effects of trauma in south San Diego for all types of people, veterans and first responders are one specific community we support.
It Takes One To Know One
Zeb Severson, Managing Director of Tejas Yoga and Wellness and is the Director of California for Veterans Yoga Project, is a veteran and navigated his early life with trauma, before he went into the Army in 2002. He was assigned to Kuwait in early 2003, deployed to Iraq in 2005, 2007 with 3rd ID, later as a contractor deploying to Afghanistan in 2011, and several more smaller trips in the middle east until 2013 supporting SOCOM.
Shortly after meeting his wife Sita, Zeb began learning and appling Ayurveda and meditation into daily life. Through Ayurveda, mediation, and yoga he has reduced the effects of truama from his earlier life. Veterans, military, and first responders are close to home for Tejas. 
Tejas Yoga and Wellness offers free yoga classes through and with Veterans Yoga Project. Read more about Veterans Yoga Project below.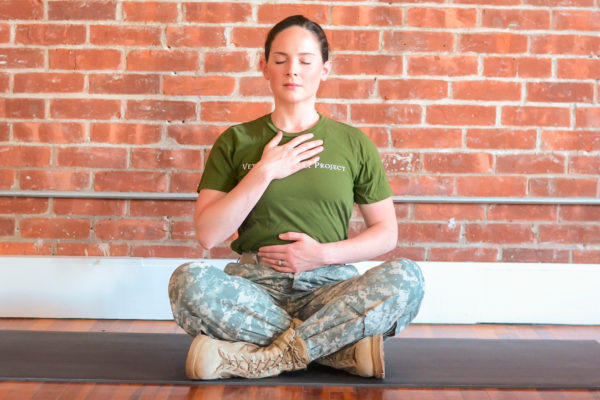 Veterans Yoga Project
VYP began when Dr. Daniel J. Libby was working as a Postdoctoral Fellow with the Yale University Department of Psychiatry at the West Haven VA Medical Center, Connecticut.
Veterans Yoga Project started with a training workshop delivered by a psychologist and a yoga teacher that was intended to help other yoga teachers have the skills and knowledge to effectively use yoga as a complementary part of PTS(D) treatment. As that original training has grown and evolved, so has VYP. The VYP Teachers Alliance was created for teachers who are teaching yoga to veterans as a support community that includes monthly continuing education training opportunities from subject matter experts in the field. VYP's services have expanded from a focus on those in recovery to include those who care for those in recovery; and to those veterans who, as part of their post-traumatic growth, have decided to dedicate their time sharing these tools with other veterans.
New here? Click to learn how to sign up.
If you want to join Tejas for a class, first start by clicking My Account in the schedule below to create an account. From there you can sign up for any class.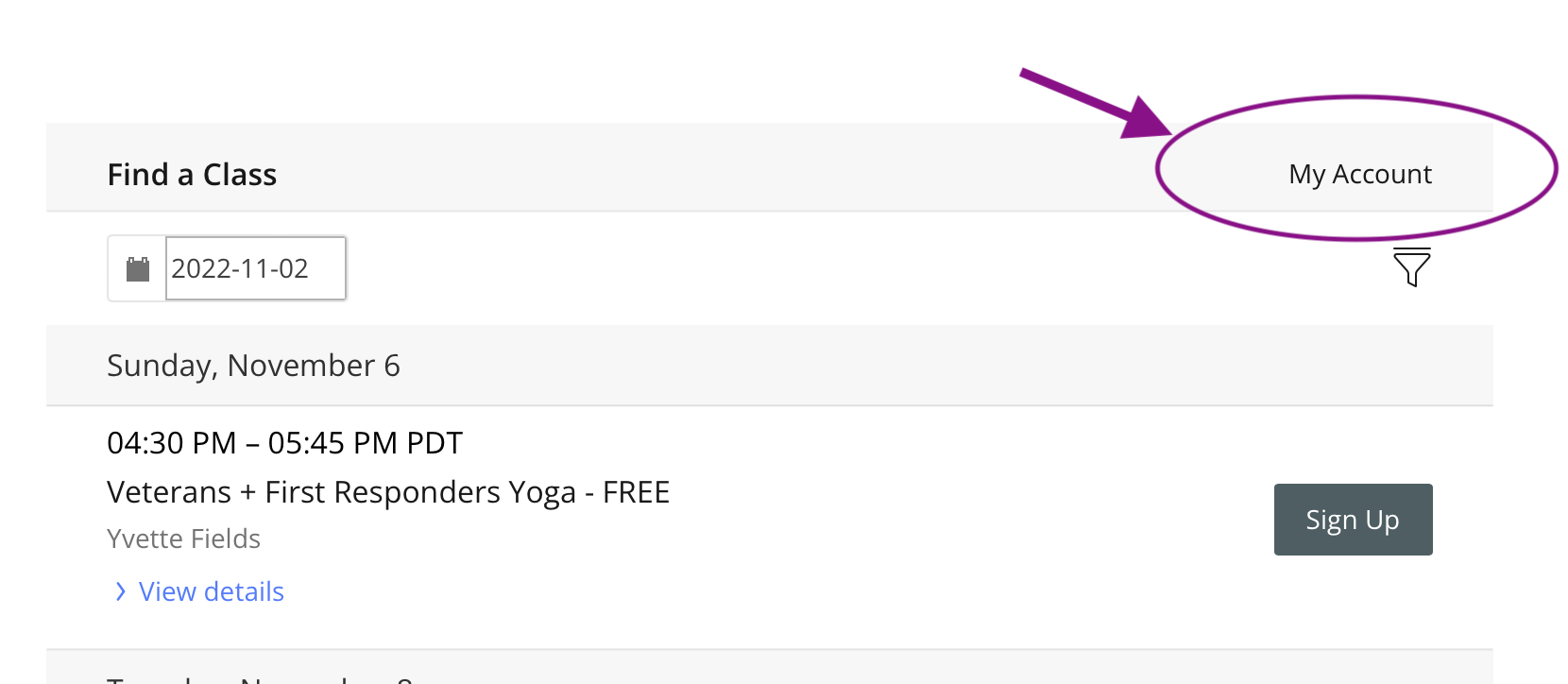 What to expect at our studio?
If you like to see the studio ahead of time and know where to park, below are some images and video to give you a sense of Tejas Yoga and Wellness for when you arrive.
Handicap Parking
There are three parking spots close to Tejas in front of 3n1 Bar and Grill; however, those spots are frequently occupied.
Here's a simple video so you can see the shopping center and studio layout to familiarize yourself before you arrive.