 Yoga & Ayurvedic Wellness for South San Diego
First time to Tejas? Looking for a yoga studio to visit? Continue reading below before exploring our website further.
Existing members can use the button below to access the full schedule or continue to the main site.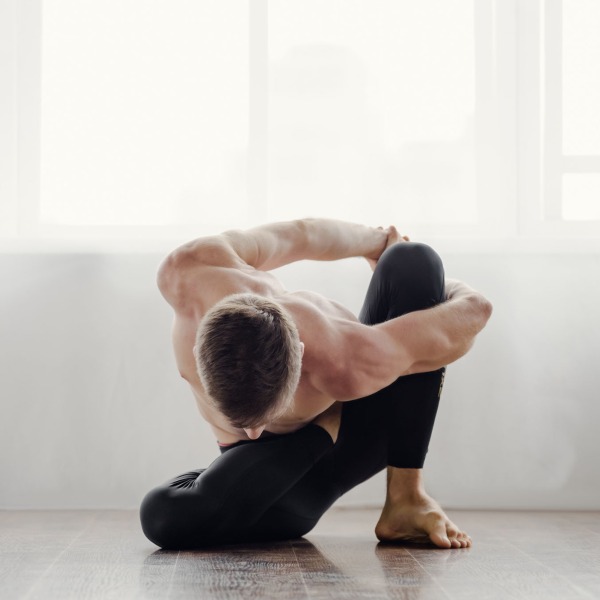 "Yoga" in the west means physical exercise and or movement called "asana". Traditionally however, Yoga means 'the process of merging the self'. That means, any practice that merges the self is Yoga. For asana types of Yoga, we offer Ashtanga, Rocket, Bheemashakti, Śakti Kriya, Hatha, Vinyasa, and Yin.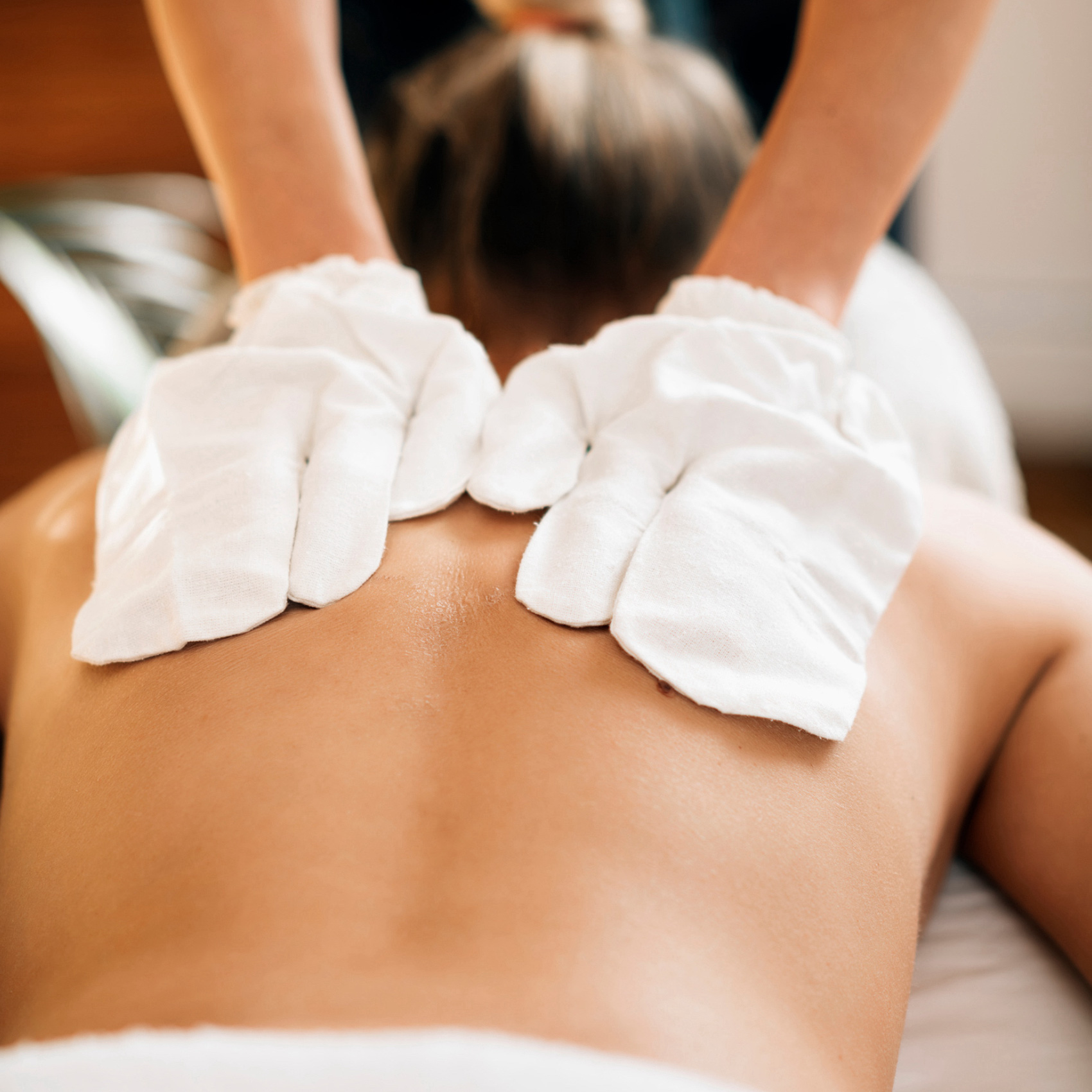 There are many modalities for wellness. At Tejas we focus only on the methods originating from the Vedas or Upanishads text, mainly from the system of Ayurveda. In addition to meditation and pranayama we offer a variety of Ayurvedic treatments and healing programs for bringing the body/mind/spirit into harmony which can include specialized detoxification.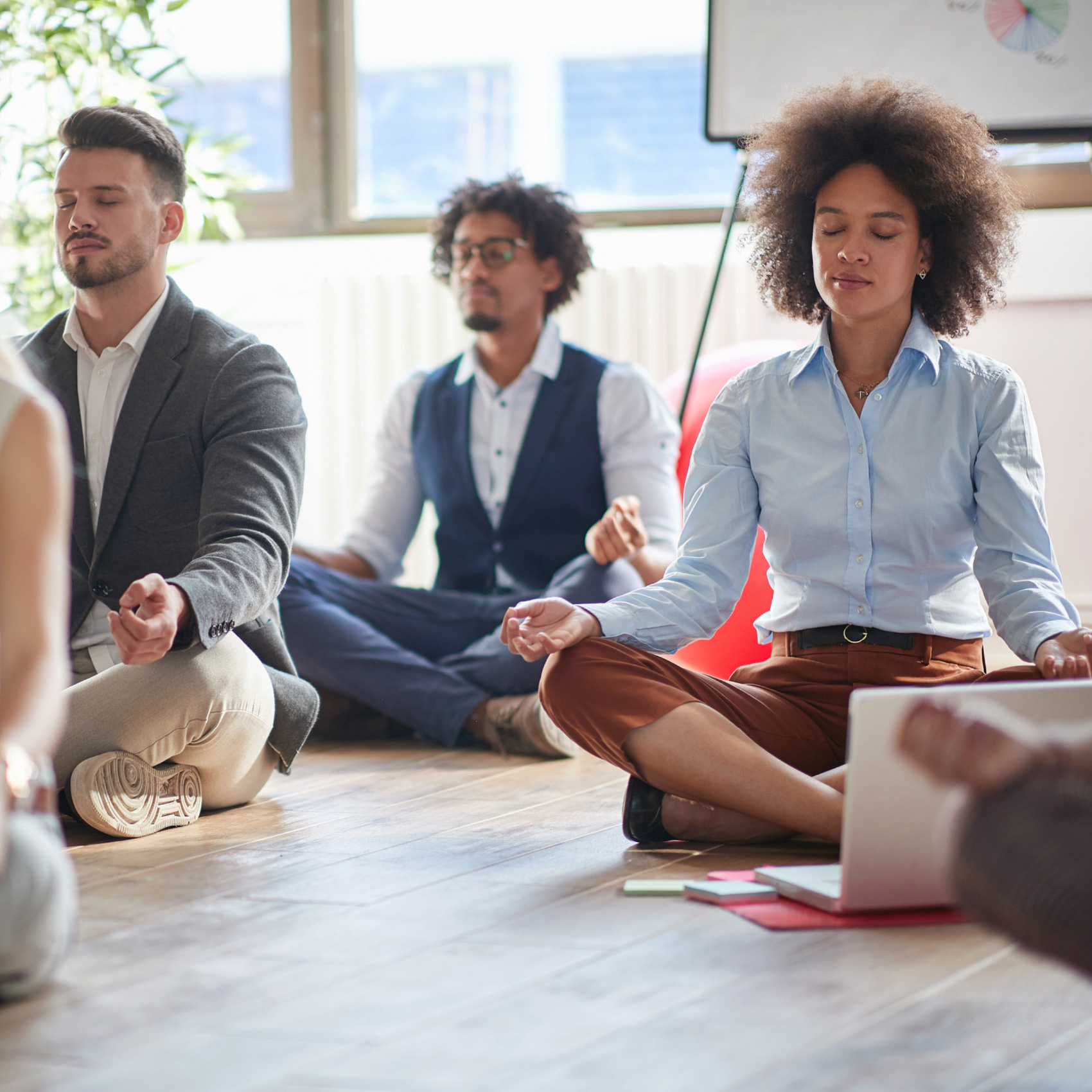 Looking for wellness instruction, programs or experiences for yourself or team? We have experience coaching and teaching individuals and small teams in both private and public sectors offering wellness and mindfulness methods. Our speciality is recovering from and preventing burnout, as well as improving team performance and cohesion. Services are available for off-site and on-site.
Is Tejas trauma informed?
Unfortunately, most people live with some form of trauma, it's just the landscape we live in. Our studio is trauma informed as several of our teachers, and our owners, are trained in various methods to support those having trauma related symptoms. Although not unique, these services are necessary in our world today. We specifically offer free Yoga classes for veterans, and first responders through the Veterans Yoga Project. We are also available to create more services to other communities that can benefit from these teachings. Delivering Ancient Wisdom…
..through Yoga instruction and wellness services. Our studio respects and practices the wisdom found in the Vedas and Upanishads. These texts written hundreds and thousands of years ago are just as relevant today as ever. It's possible they were written for our time now! We strive to bring these teachings to our studio in subtle ways while still offering the style of classes people are familiar with and love.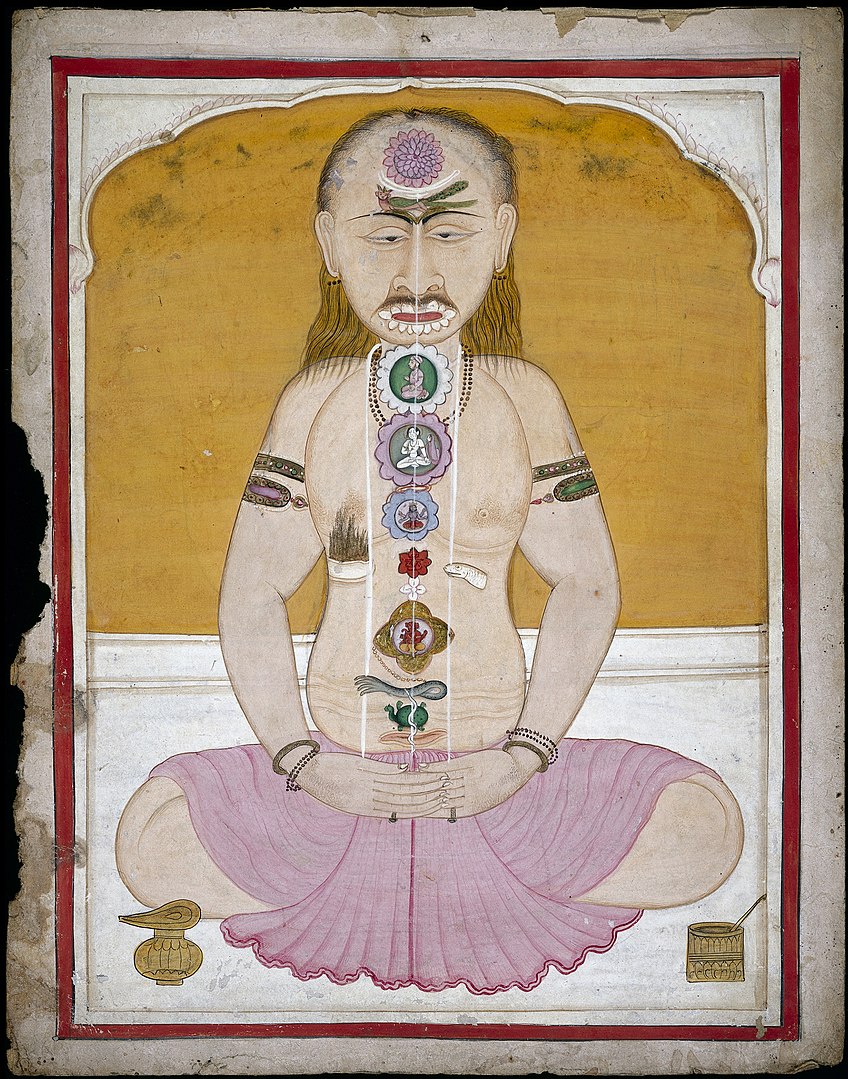 Getting Started At Tejas Yoga and Wellness
The first class is free for new students!
✓ Start by registering for an account at the button below. (You can also download the Mindbody Client App and create an account then book your first class there as well.)
✓ Then book your first class after creating your account. Please arrive 15 to 10 min before class so we can meet you and answer any questions you might have.
✓ After your free first class, most students take advantage of our introductory month for $64. You get unlimited classes for 30 days! Purchase is in studio online and not online.
✓ Take as many classes within that introductory month and ask us what classes fit your goals and needs.
✓ Once the introductory month is complete we can find the best membership or package to fit your lifestyle.
Our Yoga classes range from traditional and spiritual to fun and flowing. The activity and skill of these classes also range from intense to mild and advanced to beginner friendly. Our studio is representative of the community which is active and skilled, but that isn't necessarily the focus. All are welcome to join us no matter where you are on your Yoga journey.
Did you know there are two categories of meditation? There's passive and active. Passive is where you set aside time and do nothing else but meditate, which is the most common. But in active meditation the practitioner has developed a level of skill and commitment to always be in meditation, even while doing everyday tasks. It's said that the gap between inhale and exhale is an opportunity to experience the divine, that's 21,700 times a day! Just having constant awareness of your breath is a meditation. There are many other ways too! At Tejas we teach an integrative approach to wellness.
It's helpful to use an analogy of automobiles when talking about our approach. Mercedes Benz is one of the oldest and biggest carmakers. In some ways they wrote the book on cars. If you have a Mercedes Benz car, would you use parts from a Ford dealership? Read a Honda manual on Mercedes performance? No you wouldn't. That is our position on wellness utilizing methods directly from Ayurveda, which is customized and a complete health and wellness based science.
"Genuine and authentic..."
Two words come to mind, genuine and authentic. I often see the owners behind the front desk with a smile. I have now attended 3 – 4 different class and each time I go I feel each class is lead with heart and intention. I love the variety of classes and the genuine presence of the teacher!
– Becca Birdi Mozafaripour
"Immediately felt welcomed.."
I am truly enjoying my experiences as a member of Tejas Yoga & Wellness. I am not new to yoga–having done it throughout my life at various times. However, I was reentering yoga when I came to Tejas (due to 3 serious cervical surgeries that had kept me from practicing). I immediately felt welcomed at the studio and have felt comfortable there! The instructors are extremely caring and have an outstanding level of knowledge (e.g., physiology and meditation). I just love going to Tejas Yoga & Wellness and truly look forward to my yoga & meditation sessions.
– Cynthia Hamberg
"I was hooked since my first class"
I am so happy that I have found Tejas. I was an avid in my yoga practice about 6 years ago, then life happened, then the studio that I loved closed. I tried different studios and I just could not find one that felt like home until I found Tejas. I was hooked since my first class, I love the variety of classes, the instructors and the times that classes are offered. Everyone is very warm and welcoming. I tried the 1st month special they had and as soon as that ended I signed up for their unlimited membership. I am very happy to be back in the studio and practicing after so many years. Tejas is great!!
– Paola Luna
"Has that neighborhood feel"
We had the pleasure of attending a charity event at Tejas that Zeb and his wife, Sita, hosted. Not only was the space super spacious and perfect for all types of yoga, but the staff were all extremely friendly and inviting (including the owners) – It really has that neighborhood feel and you can really tell that they all are truly passionate about what they're doing which is awesome!!! We'll definitely be back!!!
– Jason Veirs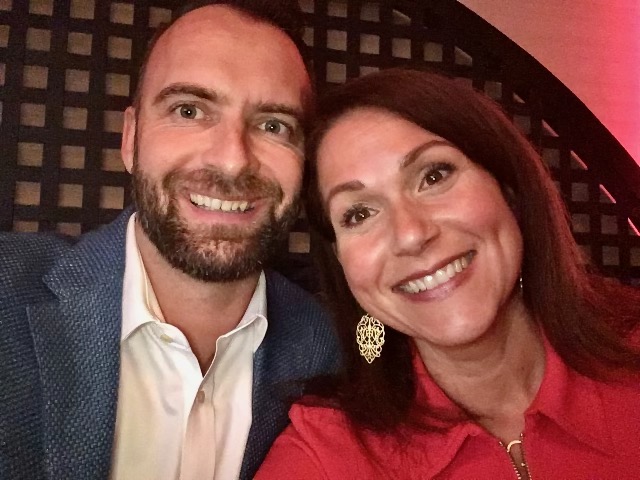 About The Owners
Zebulon (Zeb) and Sita Severson have been together for 10 years. Both experienced trauma in their life and spent their 20's and 30's learning and growing. Zeb is an Army veteran with multiple deployments to Iraq and Afghanistan. After excelling as a contractor in RF communications, he set out to walk a more fulfilling path. He discovered Yoga and the Vedic life through Ayurveda. He immediately gravitated towards this systematic approach because of how it applies to all aspects of life whether it is physical health, behavioral, spiritual aspiration, communication, or leadership.
Sita is a lifelong learner and accomplished in many aspects of Yoga and Vedic wisdom. She is a Yoga Therapist, trained in Ayurveda, mediation, iRest, Kundalini, Hatha yoga, Yoga Nidra, end of life care, and herbalism. Sita's work has spanned clients throughout the world including many entrepreneurs and business leaders bringing these teachings to life in an effective meaningful way.
They have three children between them, Mya (20), Jade (20), and Christian (23) in addition to their beloved dogs and cats. They've fallen in love with Chula Vista and the Tijuana region when they moved to Chula Vista 4 years ago. Mya and Jade both graduated from Bayfront High School.
2334 Proctor Valley Rd #101, Chula Vista, Ca 91914
Open 5:45am – 12pm & 4:30pm – 8:30pm
Closed mid day inbetween morning and evening classes.
Copyright © 2023 Ramsi Partners, LLC. All Rights Reserved.