Rocket Yoga
Rocket Yoga is a fast-paced and Dynamic style of yoga based on Ashtanga from K. Pattabhi Jois. Rocket 1 yoga sequence, rocket 2 yoga sequence, and rocket 3 yoga sequence follow the same poses and sequences as Ashtanga's primary and intermediate series but at a faster pace. Another difference between Rocket and Ashtanga are students are allowed to modify or alter traditional poses they find more challenging due to skill level, injury, or body structure.
If you have experience with ashtanga, want to progress in ashtanga, or are looking for a fun and challenging yoga, consider rocket yoga. Tejas yoga and wellness is the center of rocket yoga in San Diego with licensed Rocket Yoga teacher trainer Andre Harris as the lead instructor. 
You can read more about Rocket Yoga at their main website.
Check out this video for those new to Rocket Yoga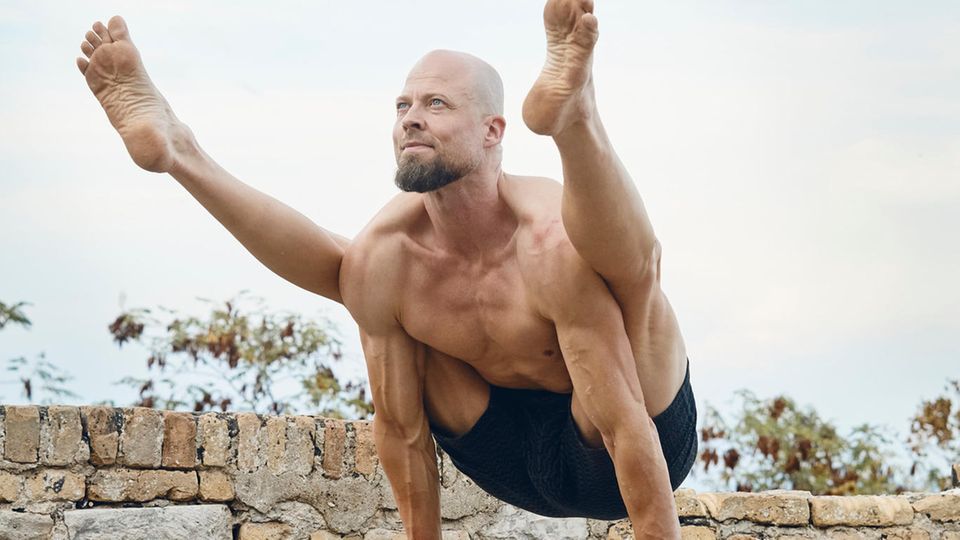 Rocket Yoga is divided into Rocket I, Rocket II and Rocket III which each focus on targeted body strength and flexibility:
Rocket 1 Yoga series is based on the Modified Primary Series and is practiced on Monday and Thursday (instead of the Primary Series).
Rocket 2 Yoga is based on the Intermediate series of Ashtanga Vinyasa Yoga and is practiced on Tuesday and Wednesday.
Rocket 3 Yoga (aka "Happy Hour") is a combination of the seated Rocket I and Rocket II and is typically practiced on Friday.
On Sunday Typically, the Ashtanga Vinyasa Primary Series would be practiced and optionally on Thursday. As in the tradition of Ashtanga Yoga, Saturday was the day to rest from physical forms of yoga.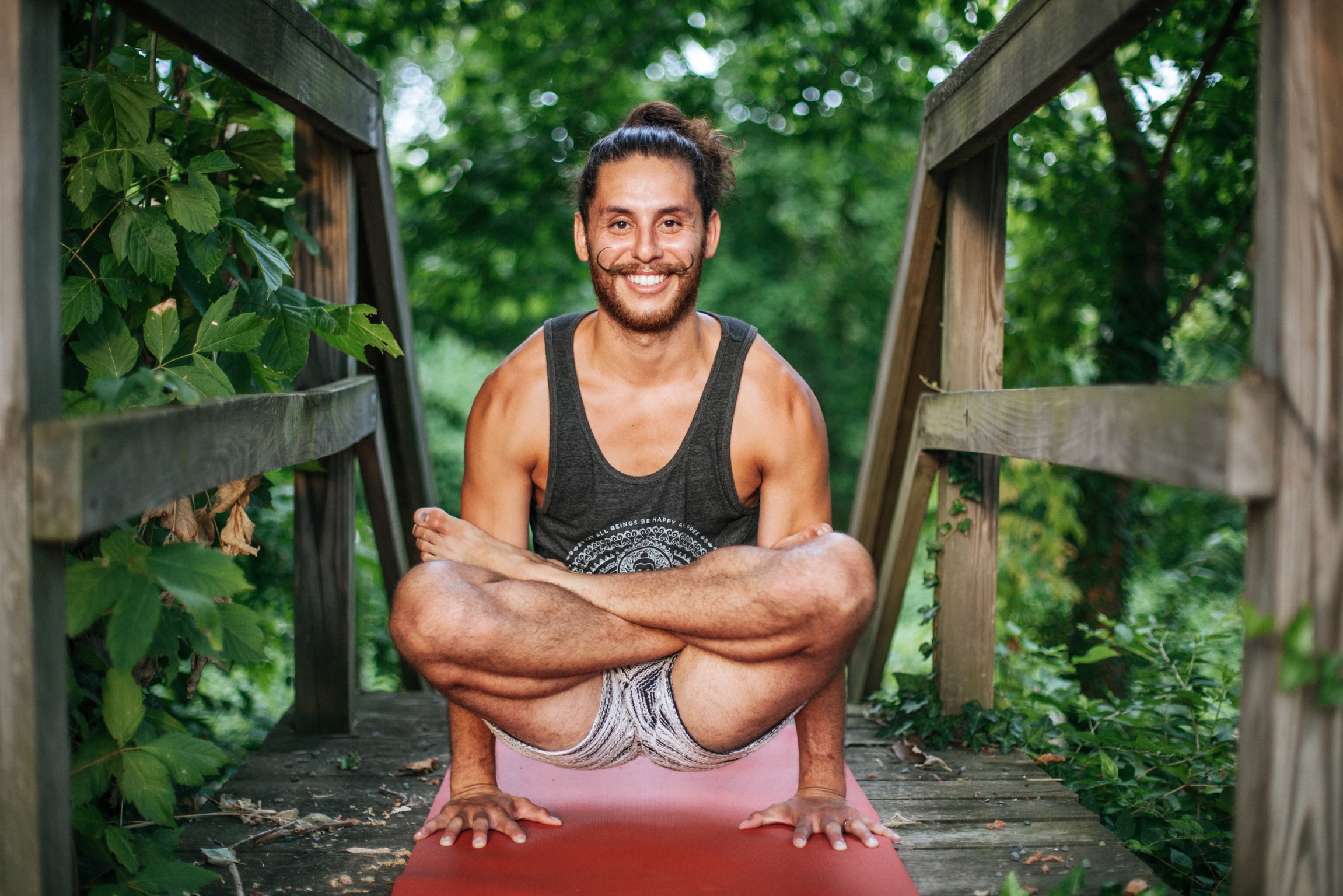 Andre Harris
Yoga Trainer
Ashtanga | Rocket | Vinyasa